Did you say
"obsolete"
?
As per first Synology announcements, DSM 7 release will not be supported on following NAS series :
x10 : DS1010+, DS710+ …

x11 : DS1511+, DS711+ …

x12 : DS1812+, DS1512+, DS712+ …

x13 : DS2413+, DS1813+, DS1513+, DS713+ …
But what if your NAS hardware can still support these new software enhancements ?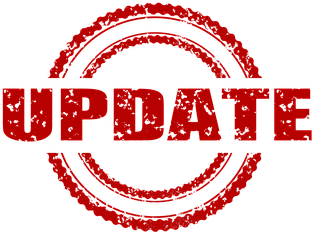 Why should you update your old NAS to the latest DSM ?
Latest applications from Package Center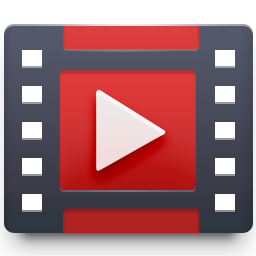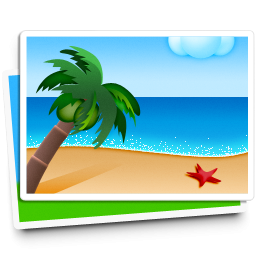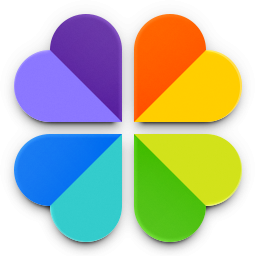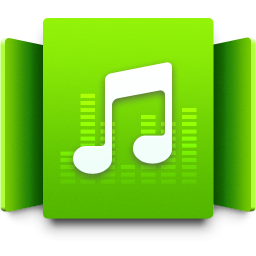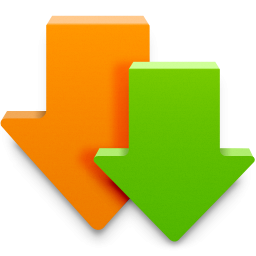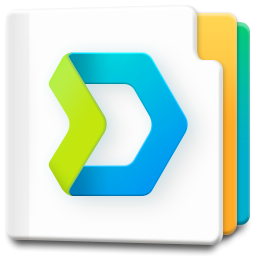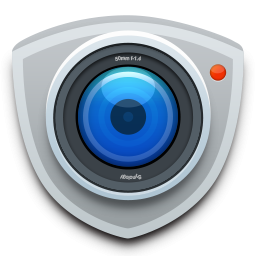 New authentication methods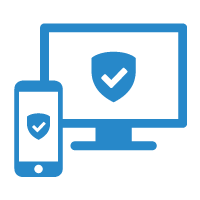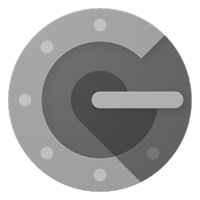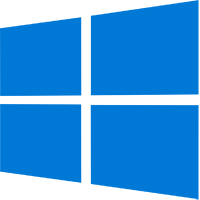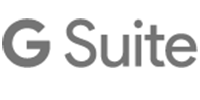 Security & Flexible backup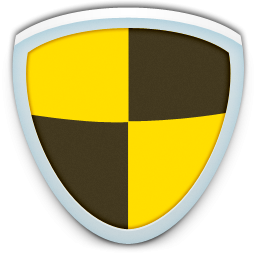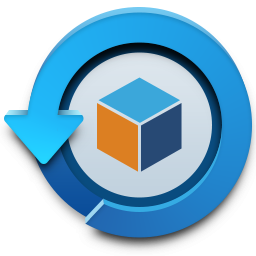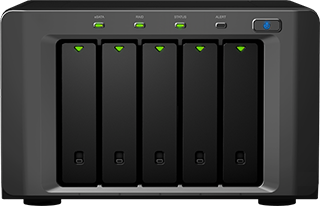 NAS with limited support and features

SynUpdate magic happens
🙂

NAS with latest DSM features and security fixes